You are here: Home
oilRoq GmbH - engineering services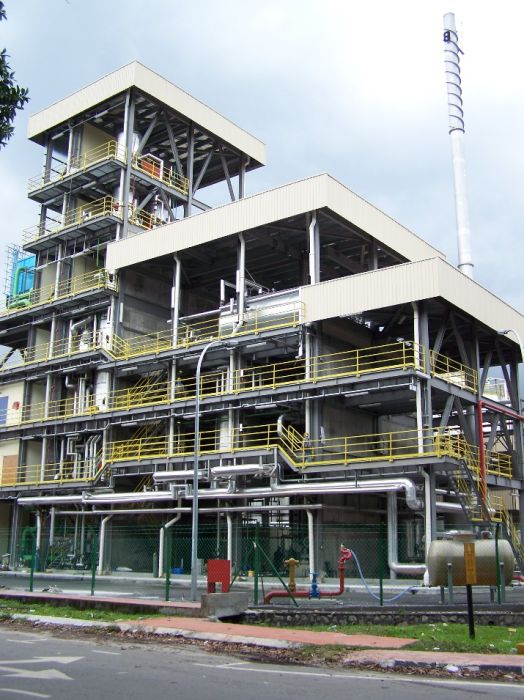 Services provided:
project management
We can organise and manage your direct technolgy purchase and fill the bridge between
your request and the supply of a third party (engineering partner)
 
basic engineering
For our technology we deliver the PID, layout and all specification and you as customer
purchase acc. your preverence and we only confirm the quality to our standards.
 
detail engineering
We can deliver the layout as model with the piping going down to 2" (incl.).
We deliver the piping with isometrics and bill of material, as insulation and trace-heating
instructions.
 
erection supervision and commissionning
Erection supervision is almost foreseen in our supply and in some cases we oranise it temporary for one week all six weeks and in other cases we install a erections supervisor permanently on site.
Start-up is done by our team, which consit of one project and process engineer and a program engineer for the process control.